About the Author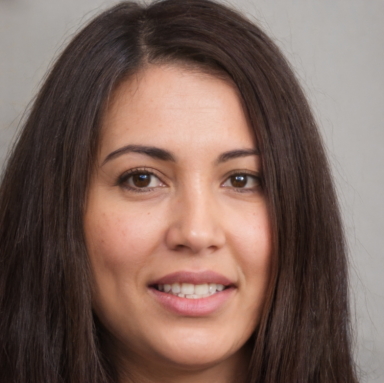 Hello and welcome to my blog!
I'm Carla Tharpe and I'm the author of US lifestyle blog Diluart Events.
I created this blog because of my passion for writing, creativity and travel.
I will be reviewing beauty and other products for you, showing you a glimpse of my life and take you with me to many awesome travel places.
I mostly write in English. I don't have a posting schedule, because I am not a full-time blogger, but I try my best to post as much as I can 🙂
If you are a company and want to contact me regarding to collaborations or advertising write to: info@diluartevents.com
I collaborated with many well-known beauty and other companies. In every collaboration, I invest a lot of my work and devote all my passion into each post.
With love, Carla