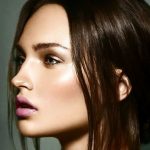 Brightening Your Skin with a Sun Kissed Makeup Look
We know that the sun is not always a friend to your skin. Exposing yourself to UV rays can cause aging, wrinkles, and other harmful effects on your skin. But there's no reason you have to give up those warm summer days just because you're worried about getting a few more freckles or wrinkles.
The one thing we all know about summer is that it's hot. The sun shines its rays on us, warming the ground and the air around us. Unfortunately, this heat can wreak havoc with our makeup, making any matte formulas slide off your face in seconds. Luckily for you, I'm here to share my favorite "sun-kissed" makeup look! It'll have you ready to take on anything this summer throws at you- from humid days to a night out under the stars with friends. So get ready for some tips and tricks that will make your life easier this season.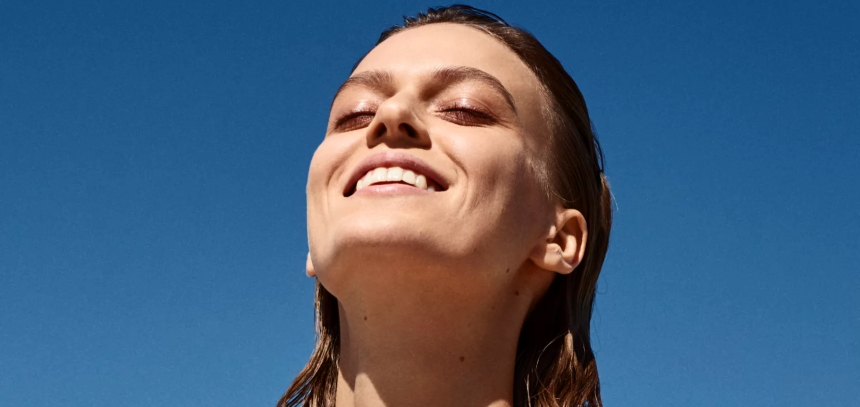 Makeup for Sun-Kissed Skin
One of the most popular trends this summer is a sun-kissed makeup look. This can be achieved by using various colors and tones to compliment your skin tone. You will need bronzer, blush, highlighter, and matte lipsticks to achieve this look. The first step is to apply bronzer on your forehead, cheeks, nose bridge area (if you have one), chin line (from the bottom of your lips up), and jawline (from below the ear down). Next, blend it out, so it looks natural. Apply blush next on both cheeks with an upward motion from the apple of your cheek up towards temples for a youthful glow. After that, use a highlighter on top of any areas you want to be highlighted, such as under the eyes.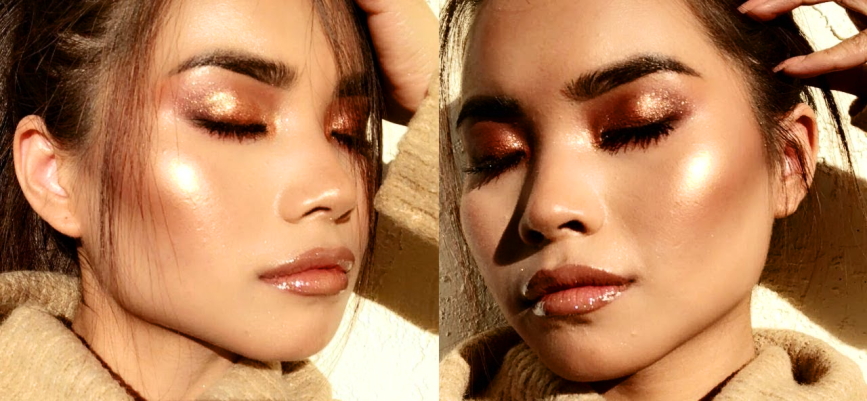 How to Get the Look of Sun-Kissed Skin
The right shade of makeup can make all the difference in how you look and feel. There are various colors to choose from that match your skin tone, eye color, hair color, etc. And then there's the matter of whether you prefer matte or shiny finishes for your makeup.
I'm always looking for ways to get my skin healthy and glowing. So I've started incorporating a few simple steps into my routine that make a massive difference in the texture of my skin! The first thing I do is cleanse with a gentle, oil-free cleanser. Then, I apply toner to remove any leftover dirt or makeup from cleansing. After that, I use an oil-free moisturizer on top of it all for hydration and protection. This has made such a big difference in how soft my skin feels.
Sun-kissed makeup is a popular trend in the beauty world right now. The idea behind this look is that it provides an effortless way for women who want their makeup done but don't have time (or aren't skilled) with cosmetics applications.