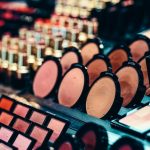 The Harmful Ingredients to Avoid in Makeup Products
Women know how important it is to take care of their skin. So naturally, you want a product that won't irritate your skin, cause breakouts, or clog pores. But what ingredients should you avoid?
Many people don't realize that most makeup products contain harmful ingredients, which may be why so many people experience skin issues.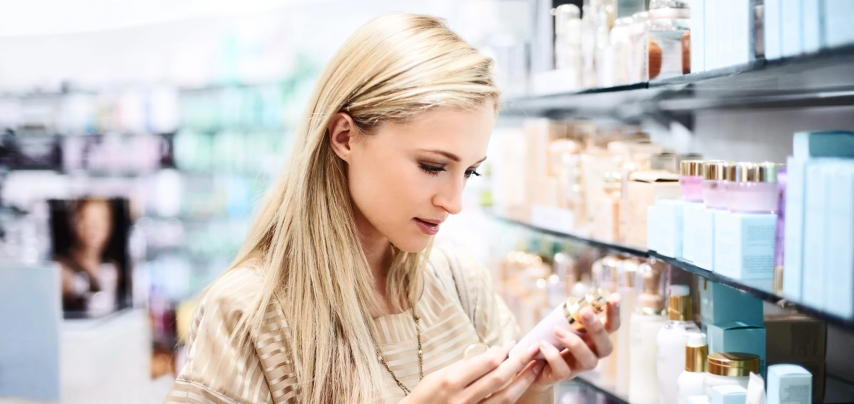 The Toxic Chemicals in Cosmetics
Did you know that the average woman uses 12 personal care products per day?  With this amount of product exposure, it is crucial to understand what ingredients are used in these products. Unfortunately, harmful chemicals are found in many makeups and skincare items. Here's a list of ingredients to avoid: parabens, phthalates, PEGs, fragrance/dyes/tinted colors (often they contain lead), petrochemicals, sulfates (SLS or SLES), and triclosan. Let's find out more about these seven ingredients that should be avoided when looking for makeup products. The second ingredient we'll discuss is talc. Talc has been linked to ovarian cancer when used daily and asbestos contamination if mined improperly. Some other common toxic chemicals found in makeup include parabens which can lead to breast cancer, benzophenones shown to cause hormone disruption, and formaldehyde-releasing preservatives.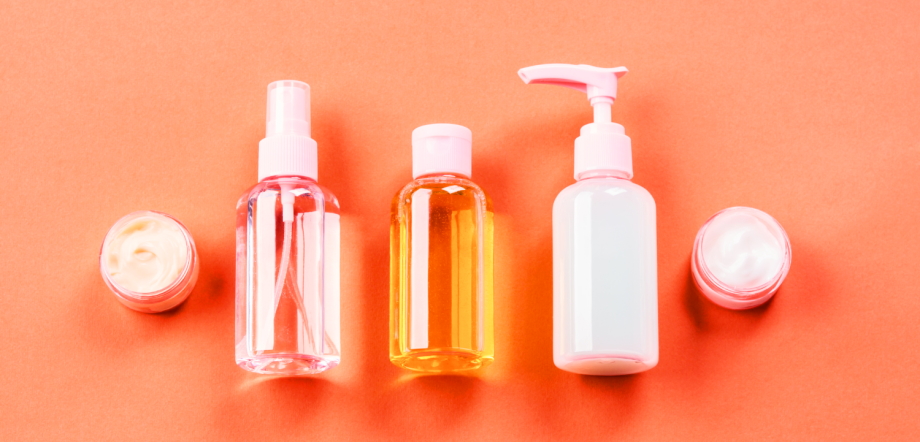 Chemicals of Concern
Women are often drawn to makeup because it can highlight their best features and hide flaws. However, you don't know that the ingredients in many of these products could be harmful to your skin. Women are often unaware of the toxic ingredients in their makeup products.
Parabens: These preservatives have been linked to cancer.
Mineral oil: A non-drying grease that clogs pores, prevents natural moisturizing oils from being produced and creates a protective barrier on top of the skin, which blocks oxygen and other nutrients from getting inside for repair work.
Lead: Used as a pigment or stabilizer in eye shadows, blush, lipstick, mascara, etc., lead has been found to cause serious health concerns, including reproductive toxicity and developmental neurotoxicity, especially when it is used around children's eyes.